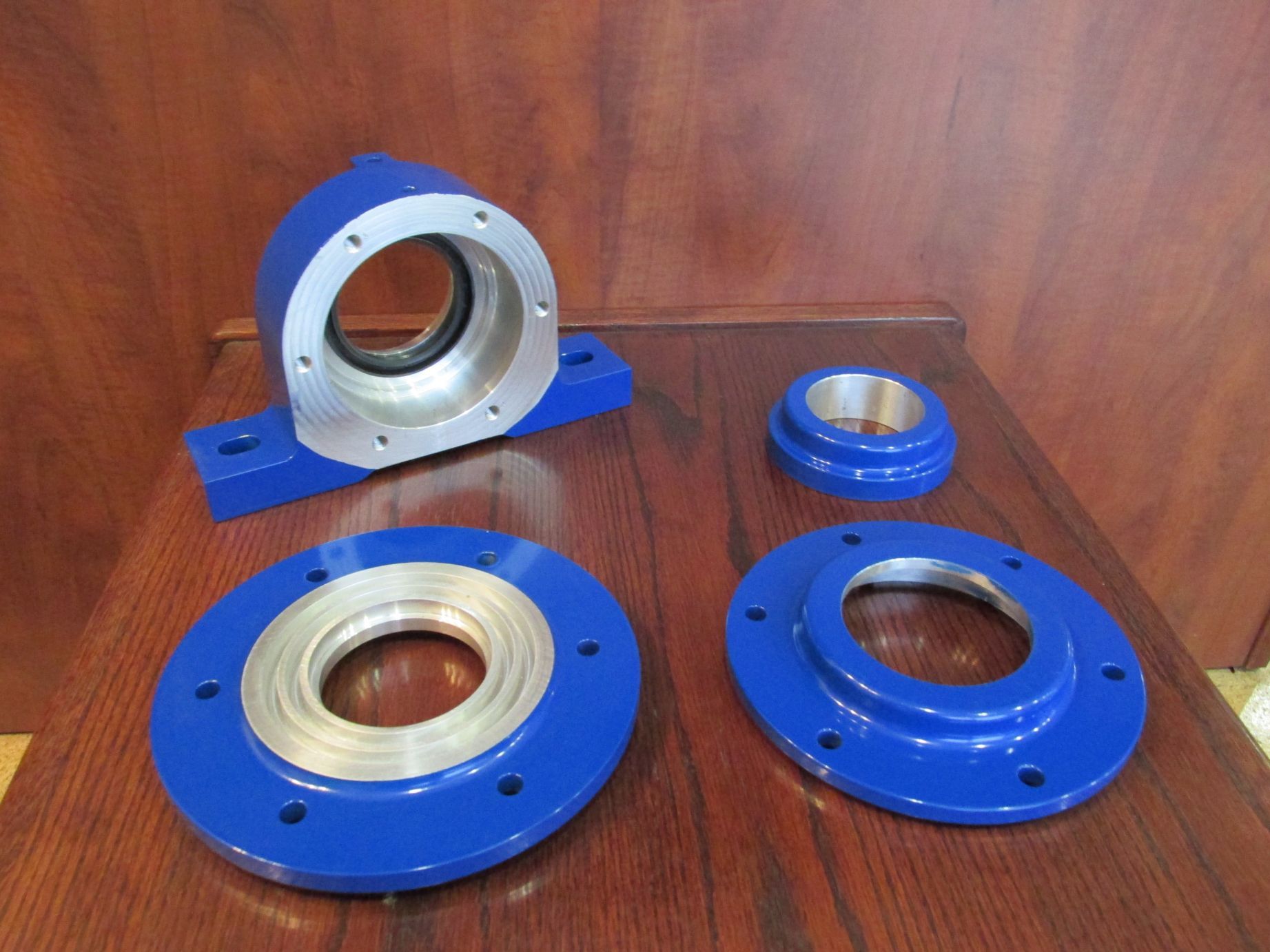 Wet Drum Separator Rebuilds
Innovative Magnetic Technologies Inc. provides a cost efficient repair program for a variety of magnetic separation systems used in industry. In particular, processing facilities which utilize Low Intensity Magnetic Wet Drum Separators, benefit due to the cost saving of the rebuild as opposed to the cost of a replacement separator.
IMT's repair and rebuilds include some or all of the following:
Complete disassembly of separator

Replace and or repair all bearings and seals

Weld and machine drive stub shaft (inner seal surface)

Remove and Reinstall magnetic core with rebuilt core assemblies

Install a casing on the magnetic core to prevent any potential damage to drum from debris

Sandblast and repaint inner steel yoke to prevent further corrosion

Sandblast and paint inner bearing housings to prevent further corrosion

Clean and coat aluminum endplates for enhanced corrosion and abrasion resistant

Repair holes in stainless drum (if necessary)

Remove and replace outer drum cover with Stainless Steel skin

Clean and polish outer shaft stubs

Reassemble drum, utilizing silicon and thread sealer when necessary

Supply and install new fasteners
Product Inquiry
Contact Innovative Magnetic Technologies Today!
Connect with experienced and knowledgeable application specialists who are ready to answer questions about our products.
Product Inquiry