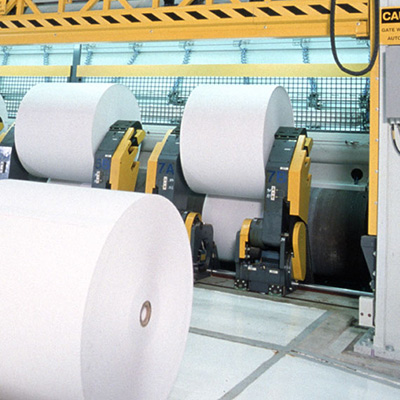 Paper processing includes sawmills, OSB, chipping and hogging facilities, plywood and re-manufacturing plants. IMT's magnetic separation solutions are being utilized extensively by these industry segments to protect and increase life of presses, grinders and chipping equipment from tramp metal contamination.
Product Inquiry
Paper Industry Serviced by Innovative Magnetic Technologies (IMT)
Connect with experienced and knowledgeable paper industry specialists who are ready to answer questions about our products.
Product Inquiry